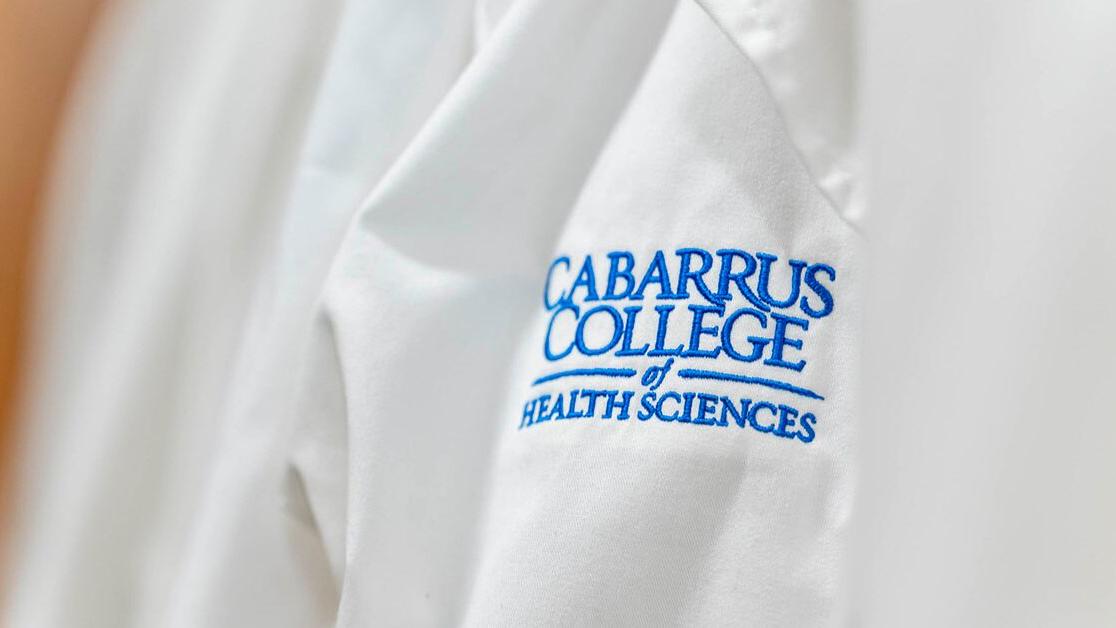 Cabarrus College debuts community health and wellness program | Education

From staff reports

CONCORD — Cabarrus College of Health Sciences continues to expand its health science program offerings with the introduction of a new Bachelor of Science in Community Health and Wellness.
This four-year bachelor's degree program is designed to meet the growing need for improved community health, education, disease prevention and access to health care.
"Our communities are stronger when our people are healthier," said Cabarrus College President Cam Cruickshank, Ph.D. "Graduates of our program will have the skills and knowledge to promote wellness, provide folks with accurate, insightful health information, and help ensure people can access the care they need to maintain and improve their health."
The new bachelor's degree offers two tracks: health care administration or a clinical track that enables graduates to obtain professional certifications in fields such as health education, lifestyle medicine and medical assisting. The program offers a holistic approach to community health, with coursework in nutrition, lifestyle medicine, community health, determinants of health, health maintenance, health care services, disease prevention, patient navigation, community health education and holistic care.
Graduates will be prepared for careers such as community health worker, health navigator, certified health education specialist, wellness coach and lifestyle medicine practitioner. The need for these professionals is clear, with the Bureau of Labor Statistics predicting 13% job growth in the field through 2029. (Bureau of Labor Statistics, 2020).