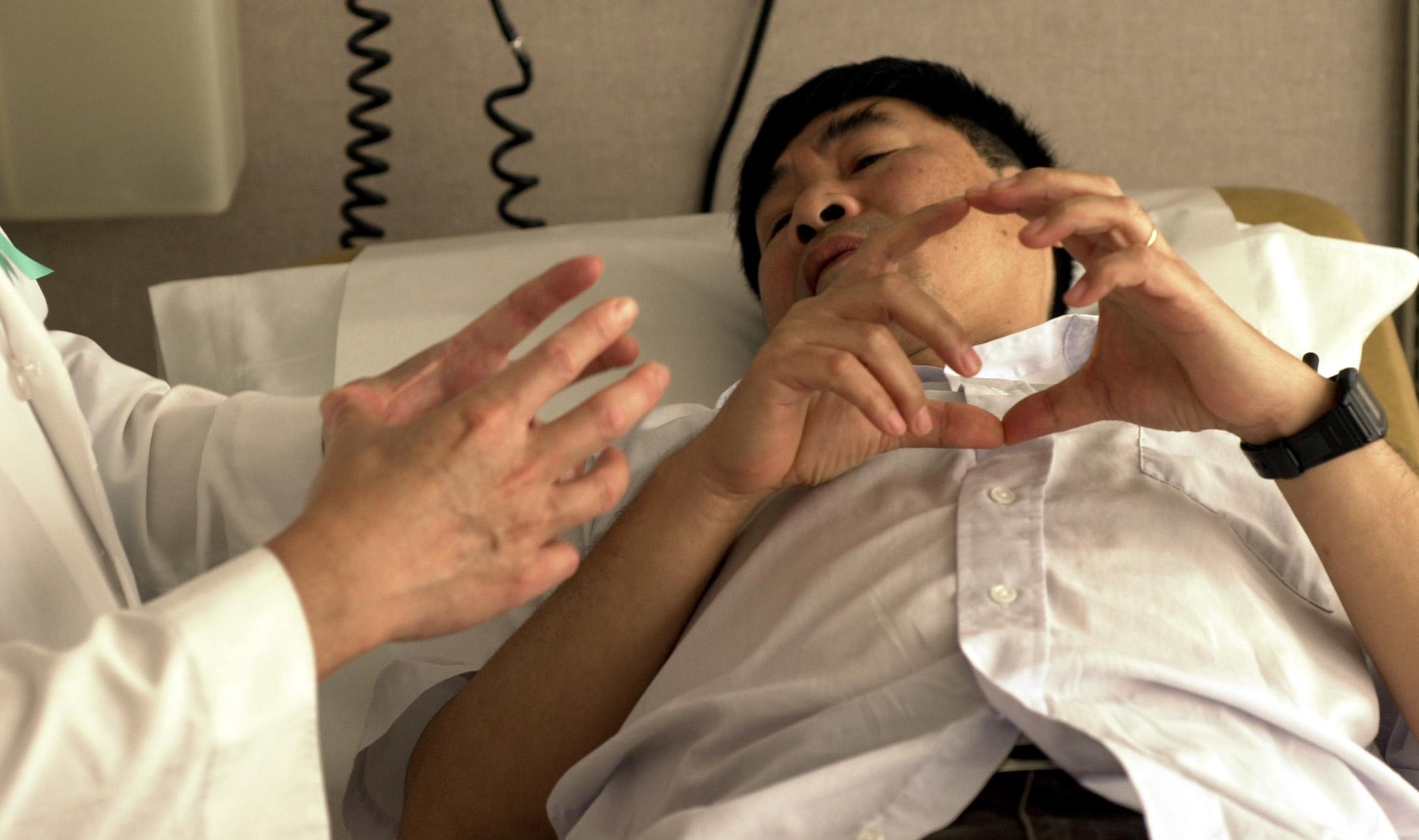 Asian Americans aren't getting the health care they need. And it's killing people like my grandfather
A year before my grandfather was diagnosed with stage 4 lung cancer, he had regular medical appointments for chronic discomfort and pain. He was agitated with the lack of progress and scared because of his nagging symptoms that no one could figure out. He lived with a question constantly hovering over him: What was wrong with him?
Despite irregular test results and frequent trips to the doctor, little effort was made toward finding the cause. He grew weary of hospital visits that ended with the same response: We don't know what's wrong with you. It wasn't until after a year of him suffering through extreme chest pain, as fluid gathered around his lungs, that doctors finally screened for cancer.