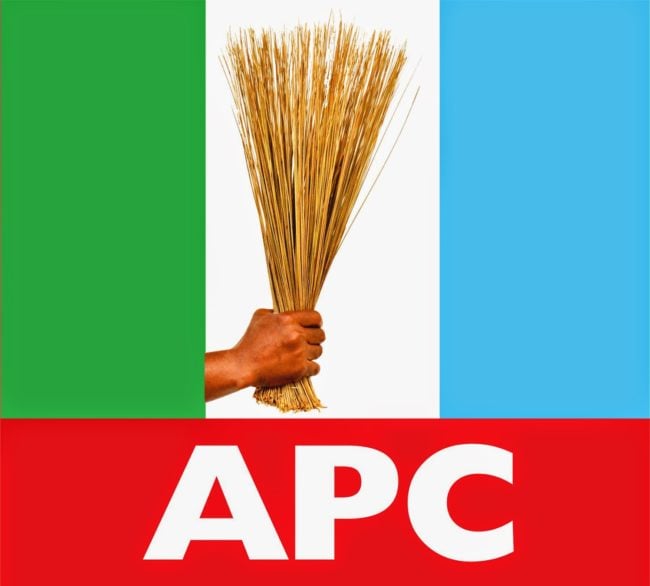 APC states to establish Health Emergency Trust Fund
States under the control of the ruling All Progressives Congress have resolved "to undertake the establishment of sustainable health care financing system such as health insurance and health emergency trust fund."
This formed part of the resolutions at the end of the meeting of Commissioners of Health and Executive Secretaries of Primary Health Care Development Agency of APC Controlled States on Improving Primary Health Care Delivery in the APC States.
The meeting with the theme, 'Improving Primary Health Care Delivery in APC State," was held in the North Central state of Kwara and it was declared open by the State Governor, Abdulrahman Abdulrazaq.
A communique signed by Dr Raji Razaq and Salihu Lukman, Commissioner of Health Kwara State and Director General, Progressive Governors Forum, respectively further disclosed that the APC states also agreed to dedicate 15% of their annual allocation to health care services.
The communique further read in part: "Following all the presentations and recognising the commitment of APC as provided in the party manifestos, the meeting resolved as follows:
"The need for the APC States to align with Federal Government declaration of 15% annual allocation and release to health care services;
"The APC States to undertake the establishment of sustainable health care financing system such as health insurance and health emergency trust fund.
"The APC States to domesticate Primary Health Care under one roof in line with Federal Government policy initiative under the National Primary Health Care Development Authority;
"Priority consideration to be given to Maternal and Child Nutrition in Primary Health Care Delivery Services;
"APC States to strengthen coordination of initiatives to fast tract implementation of PGF Policy initiatives on Maternal and Child Health Services Delivery;
"Initiatives to revitalise Primary Health Care Services, beyond erecting structures but also guaranteeing sustainable funding of facility operations to be prioritised;
"Public health care services should be data driven with the appropriate ICT;
"Undertake to strengthen regular processes of information sharing on issues of primary health care delivery among APC controlled States to facilitate synergy of initiatives and proactive responses; and
"COVID 19 response efforts, including immunisation should be sustained in APC States."
The Health Commissioners in APC controlled stated further "agreed to continually share information, ideas and knowledge through this kind of meeting and the PGF Secretariat to promote synergy across the member States and facilitate greater cooperation for sustainable development and improved primary health care delivery."
Checks revealed that the objective of the meeting amongst others was to Identify challenges of primary health care delivery and proffer sustainable solutions aimed at tackling the identified challenges confronting primary healthcare delivery.
YOU SHOULD NOT MISS THESE HEADLINES FROM NIGERIAN TRIBUNE
Marburg Virus: What You Need To Know About Disease Recently Detected In West Africa
On Monday, August 9, 2021, the World Health Organisation (WHO) confirmed the first case of Marburg virus in West Africa in Guinea. This development has sent shivers down the spines of West Africans who are still grappling with the effects of the coronavirus pandemic. But before this dreaded disease is greeted by rumours and misinformation, here is what you have to know about the virus.APC states to establish Health Emergency Trust Fund
APC states to establish Health Emergency Trust Fund